FS-3 Light Blue Fitted Mat Sheet - Large - 8 Pack
View Images
Price: $207.92
Sale Price: $86.95
Availability: 1 to 2 weeks
Prod. Code: PP-FS-3
FS-3 Light Blue Fitted Mat Sheet - Large
8 Pack
Machine washable, colorfast, soft flannel sheet.
Wraps around the sides and corners for added comfort.
Size: 26.5" x 50"
Color: Lt. Blue
This sheet will fit the following mat sizes:
24" x 48" x 2" Thick
24" x 48" x 1" Thick
Enduro Mat
Heavy Duty KinderMat
Daydreamer Mat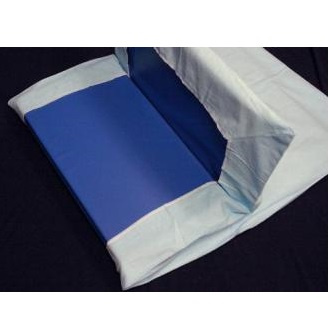 Mats sold separately.