KYDZ Suite Panels, Hubs, Classroom Panels, Gates, Arches for KYDZ Suites, Stabilizer Legs, Classroom Dividers, Adjustable Gates, Clear Dividers, Chalkboard Panel, Flannel Panels, Magnetic Write on Panel, Mirror Panel, Gate
1550JC KYDZ Suite Welcome Gate - E-height - (Free Shipping)
1550JC KYDZ Suite Welcome Gate - E-height - (Free Shipping)
View Images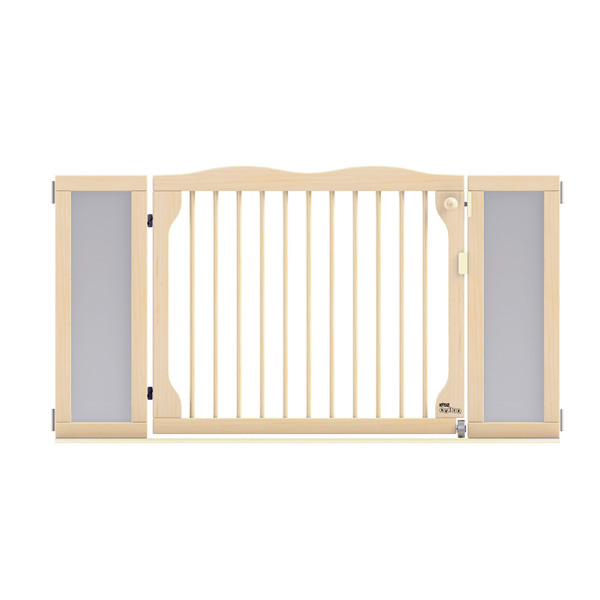 Price: $959.90
Sale Price: $892.95
Availability: 3 weeks
Prod. Code: JC-1550JC
1550JC KYDZ Suite® Welcome Gate - E-height
Provides a welcoming centerpiece to any KYDZ Suite® space.
Constructed from hard Maple treated with KYDZTuff® finish.
See-Thru window panels add stability while preserving natural light.
Aluminum threshold provides exceptional stability.
Gate latch placed on outside for safety.
ADA compliant, wheelchair entrance is 32" wide.
Gate Size: 29.5" High x 54.5" Wide (measurement does not include the attached connectors)
Connect to E-Height Hubs (29.5" high) sold separately.