ELR-16202 Rest Mat Sheets - 10 Pack
View Images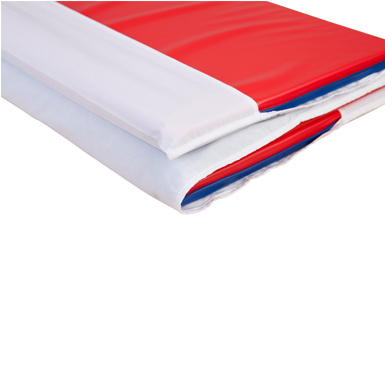 Price: $149.95
Sale Price: $110.95
Availability: 2 weeks
Prod. Code: 3A-ELR-16202
ELR-16202 Rest Mat Sheets - 10 Pack
The soft and strong cotton Rest Mat Sheets help create a clean, comfortable place during rest time for daycares, preschools, home, and classrooms.
Sold as a 10-Pack to change out sheets frequently to maintain and sanitary rest spot for toddlers.
Sheets fit 2" thick rest mats up to 22" wide by 48" long.
Designed with pouch style ends for quick application and removal.
Composed of 65/35 cotton/polyester blend with 200 thread count for a super soft touch.