CF900-533 Big Screen Right Angle Panel - Single Panel
View Images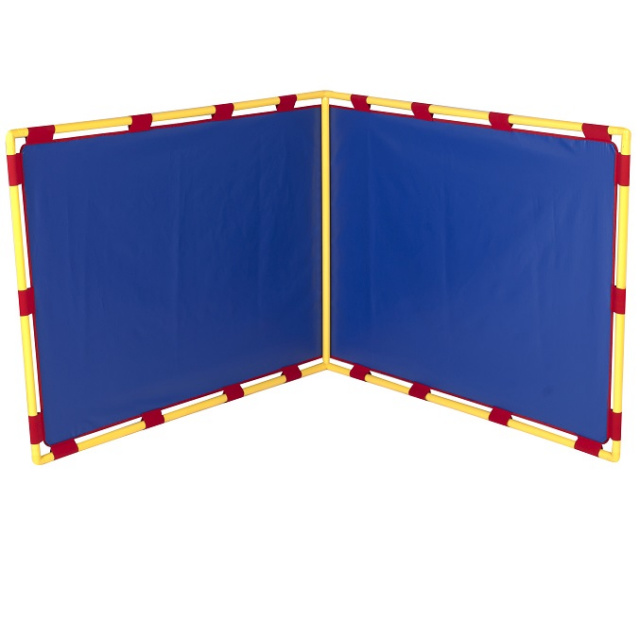 Price: $189.31
Sale Price: $161.95
Availability: 2 weeks
Prod. Code: CF900-533
CF900-533 Big Screen Right Angle Panel - Single Panel
Single 90° angle room screens. Create separate dramatic play housekeeping area rest time area or use two opposite of each other to create four separate room spaces. The hygienic easy-to-clean vinyl surface is stretched over durable polystyrene pipe and fittings.
1 Single Right Angle Panel only.
Color Choice: Yellow, Blue, Red or Green
59.5" x 47.5"
2 year warranty
Assembly Required